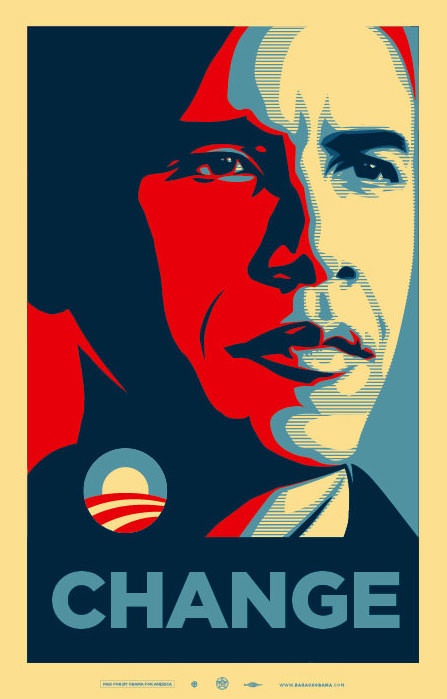 Dear Universe,
Thank you. Thank you. Thank you.
I'm not going to say you OWED me, but you know…  kinda. (Just kidding!) (Not really kidding.) (Ha ha!) (Not.)
McCain's speech was gracious… Colorado turned blue…  what other wackiness do you have planned for tonight?
Will it rain donuts?  Will Santa land on my roof and hand me a million dollars?
Wait-  I'm not greedy.
This gift…  this was enough.
(But you kind of owed me.) JK!
Now, it's just a matter of staying awake for Barack's speech.  Such a short wait, you know, comparatively.
Love,
Denise
Ps.  Howza 'bout that supermajority in the Senate?  Anything you can do to make that happen?  I looked up filibuster and EVERYTHING!  Seriously, I'm not greedy.  I'm not sayin'.  I'm just sayin'.