Kory brought his camera this time… so, here's the experience once and for all…
It's been pouring on the way to the hospital the last 2 Fridays…
Final Destination:
I'm really excited!
The nurses at the Cancer Care Center are the sweetest, kindest, most patient and wonderful people.  Like The Amish, however, they prefer to not be photographed.
I have scored a private room the last two times – they bring me a warm blanket and wrap my arm in one, too.  It's like a spa, really.  With less massage… and pedicures… and champagne…  and more drugs.
I am still coherent and  feeling ok.  The nurse called me back with a, "Come on, Birthday Girl!"
Kory is showing me all the goodies he's brought for this outing… salsa and chips, crackers, dark chocolate truffles and Season 3 of The Office…  and the nurse brings me the first round of oral meds that begin the Woozy begin…  she puts my IV in and pushes the steroid that is hopefully going to lessen the hives this time around.  It stings pretty badly so she pushes it slowly and moves it higher up the line and it gets much.  Now we wait for the pharmacy to mix the iron and I fade in and out…
It's big.  It's black.  It's Venofer.
It looks like rootbeer going through the line.  Gross me out the door.
"We" are "watching" The Office while we drip, drip, drip our way to happy red blood cells….
I'm totally out of it.
And then a few hours later — all done.  This one was rougher.  It hurt more.  I have to use heat packs regularly and got some cramps — but if the after effects are lighter, it's worth it.  Super groggy and just looking forward to going home and going to sleep…
When I got home, I opened some great presents from The Teen (The movie "Juno") and The Baby ("The Golden Compass and a new coffee travel cup) and Kory (candles and hurricanes/sconces that I loved)… and crawled into bed.
Just to round out the them of the weekend, today we saw: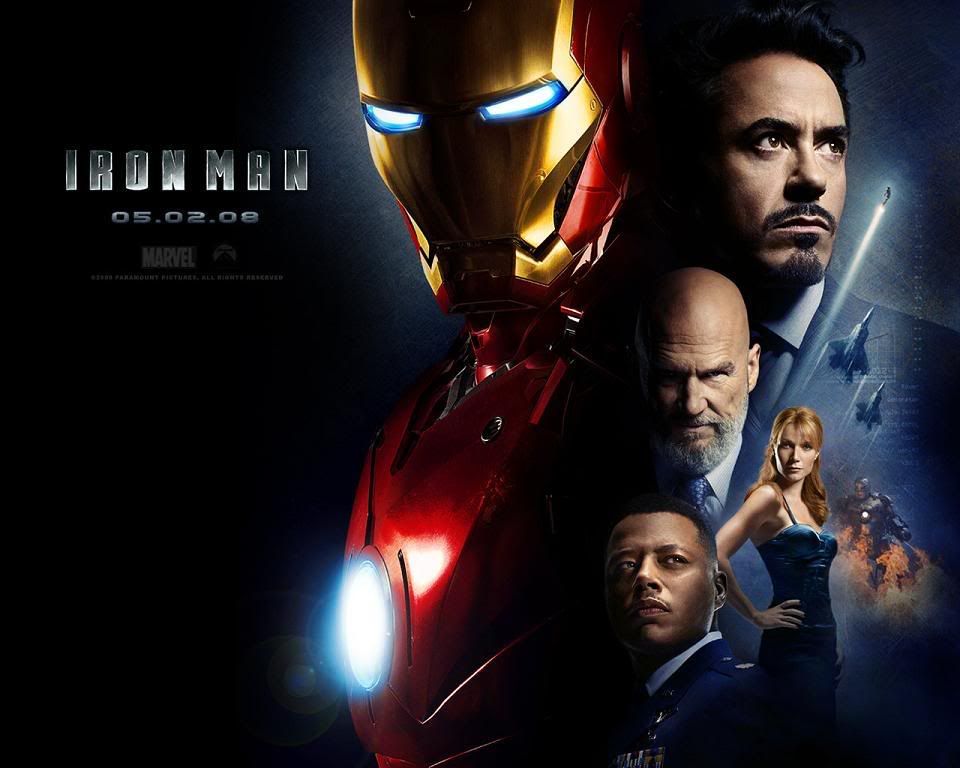 My next move: Join the Avengers!